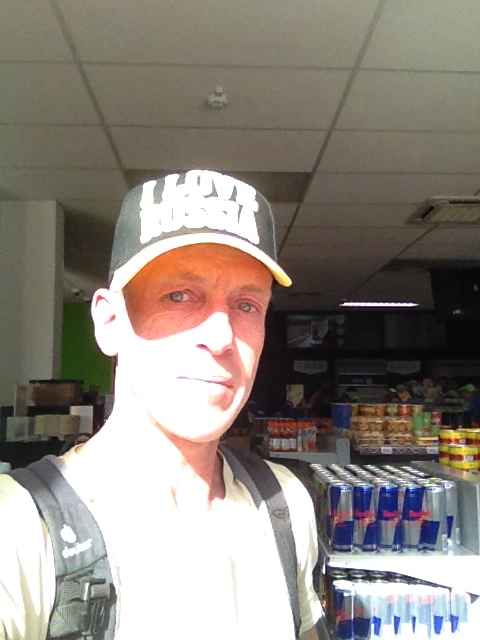 https://www.facebook.com/rob.mor.73

Robert Mohr reports in his German books ?SEX-MAL-UM-DEN-GLOBUS!?
and ?WAGNIS-GEN, TATEN UND GEDANKEN EINES E-BIKE BUMMELANTEN? (expected appearance 2018) about his journeys. Next planned record attempt by Robert Mohr: Atlantic crossing by Jet-Ski.
Around the world with Buddy Bike M2

Record: Longest journey by electric cycle

Distance: 14.106 km

Time: May 16th – Sept. 4th 2017
The world record attempt started from Oslo. From there the geographer and journalist from Munich, Robert Mohr, has been biking up to 350 km each day. His adventurous biking journey went through Norway, Sweden, Latvia, Russia, Kazakhstan, Mongolia and China. Then he flew to Los Angeles and biked to Florida. Three months after he started to pedal the new world record was achieved. This took place in Texas when he reached the magic distance of 12.380 km, the old record set with an electric cycle. Back home in Munich the speedometer showed more than 14.106 km.
Already in Sweden the bike was stolen but it was quickly found with help from the police and GPS-tracking. Strict safety rules made it tricky to bring the batteries with him on the planes from Shanghai to Los Angeles and from Orlando to London. Different solutions were executed. This adventure was inspired by similar travels. 1993 Mohr was the first person to drive around the world in an electric car (KEWET).